Art Song Lab was founded by composer, Michael Park; poet, Ray Hsu; and pianist, Alison d'Amato. Since 2011, the program has involved more than a hundred composer and writer participants, performers, and guest artists, each of whom has left an indelible mark on the state of contemporary art song in North America.
Art Song Lab is co-directed by composer, Michael Park, and pianist Alison d'Amato.
Michael Park is an accomplished composer and pianist with a keen interest in speech, humour, and collaboration. His music aims to give audiences an experience beyond the realm of traditional concert-going. Heralded for his innovative projects, his Ted Talk, Experiencing Disease Through Musichas been described as moving, haunting, and an amazing translation of the disease. Michael's compositions have been performed in Vancouver at the Sonic Boom Music Festival and the Songfire Festival of Song, as well as concerts presented by Music on Main, the Erato Ensemble, and pianist, Corey Hamm. His music has been presented in Winnipeg by Flipside Opera and the Contemporary Opera Lab, and in New York by Opera On Tap. An accomplished pianist, Michael's experiences with improvisation and multi-disciplinary collaboration led him to studies in composition. He regularly performs his own works, as well as those of his colleagues and continues to collaborate with a wide variety of artists, including dancers, poets, visual artists, and musicians. He also sits on the board of directors for Vancouver's Redshift Music Society.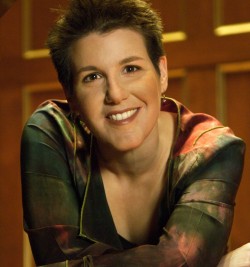 Alison d'Amato is a dynamic and versatile musician, committed to performing and teaching in the full spectrum of solo and chamber music genres. She is actively involved in creating new approaches to chamber music in colleges and conservatories, and has developed several projects that explore interdisciplnary collaborations among artists. A valued member of several pioneering organizations in addition to Art Song Lab: she is Artistic Co-Director of Florestan Recital Project and co-founder of the Vancouver International Song Institute (VISI). In 2011, she joined the faculty at Eastman School of Music as Assistant Professor of Vocal Coaching. In all these activities, Alison is dedicated to energizing the relationships and communication inherent in music and bringing students' love of music to the forefront of their projects. As both a pianist and teacher, Alison enjoys a variety of engagements that includes interdisciplinary projects with musicologists, composers, writers, and dancers.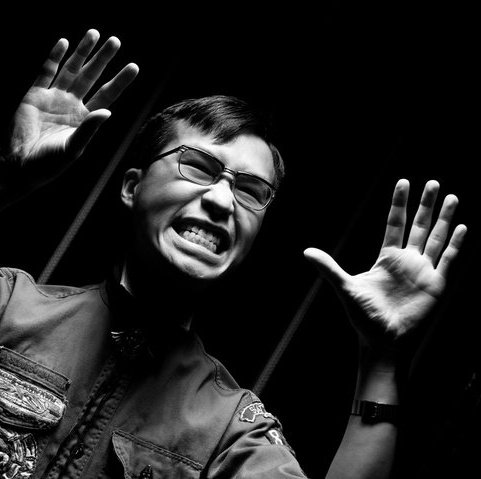 Ray Hsu is author of two award-winning books of poetry: Anthropy (winner of the Gerald Lampert Award) and Cold Sleep Permanent Afternoon(winner of an Alcuin Award). He has published over 150 poems in over 50 publications in Vancouver, Toronto, New York, Chicago, Singapore and London. He has judged for the National Magazine Awards and the CBC Literary Award. He has taught creative writing at the SFU's The Writers Studio, the Banff Centre, UBC's creative writing program, as well as in a United States prison, where he taught for two years and founded the award-winning Prison Writing Workshop. He is also the Artistic Director of Visible Verse video poetry festival.